Student Spotlight
Kaylee Hillinger graduated from the Agricultural Production PSM program in 2014 with a focus in Animal Production after earning her Bachelor's degree in Animal Sciences from the University of Illinois. During her undergraduate career, Kaylee realized that her background was heavy in research and science and she wanted to be a more-rounded professional with business knowledge. She states that she, "wanted to be more marketable as a potential employee in the animal health industry." Kaylee's internship was with Carthage Innovative Swine Solutions in Carthage, Illinois. She is now a Territory Sales Manager with Boehringer Ingelheim Vetmedica, Inc. Her advice to students is to "take accountability for yourself, your learning, and your experience." There are plenty of opportunities to make connections, network and better yourself as a professional if you take the initiative and reach out.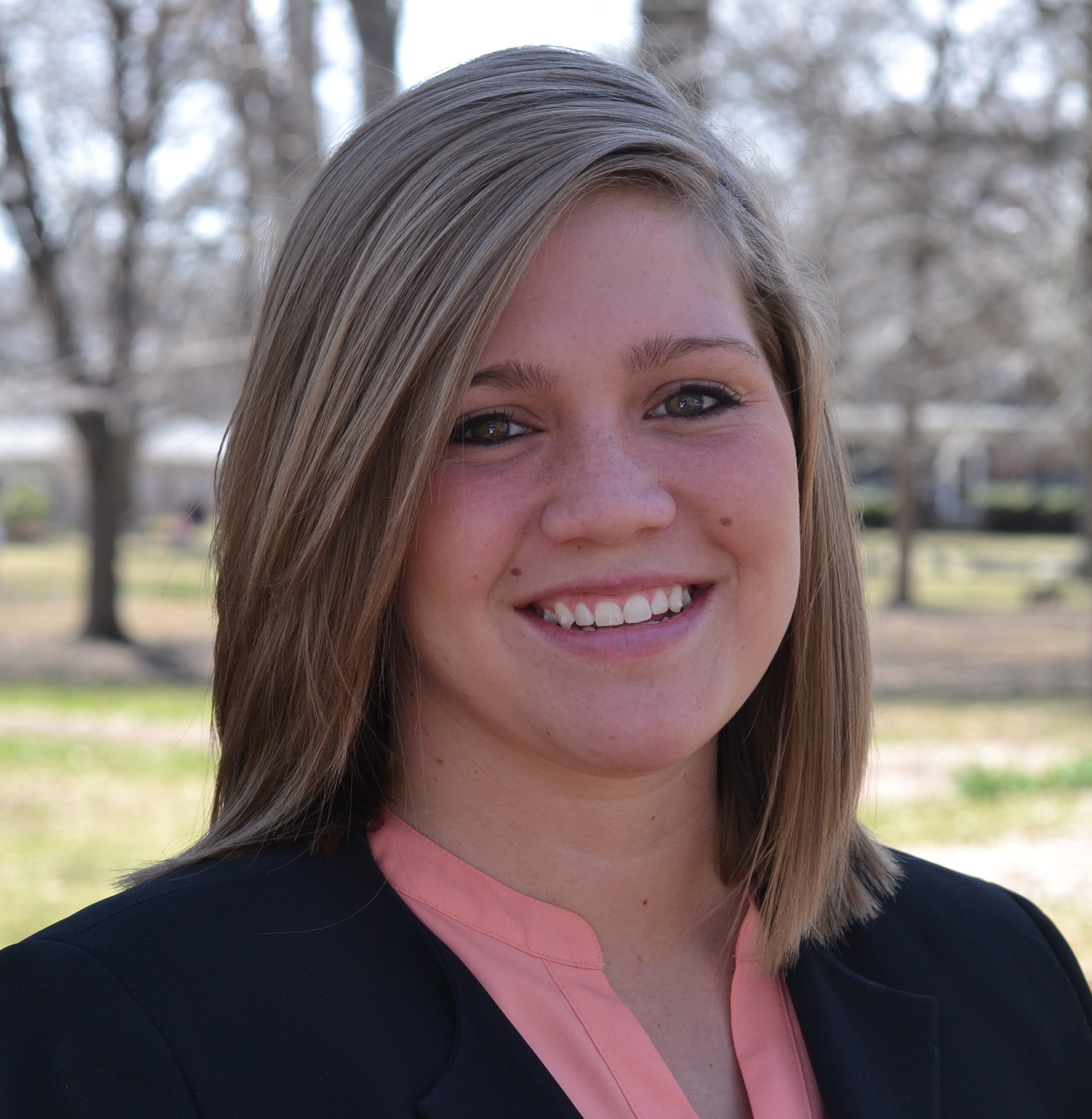 Kaylee (Williams) Hillinger
Class of '14
Student Spotlight
Arshdeep Saroa is a 2013 graduate of the Agricultural Production PSM program, with a focus on Crop Production. She obtained her undergraduate degree in Plant Breeding and Genetics from Punjab Agricultural University in India. She chose Illinois PSM because she wanted to serve the life science industry both at the research and business development level. Arshdeep completed her internship with Dr. Carl Bradley's crop science laboratory where she applied fungicides for efficacy trials and rated plots for parameters such as plant vigor and sudden death syndrome of soybeans. Her work also involved data collection, plot maintenance and processing wheat samples for DON analysis. She is currently working as a synthetic biology applications scientist for Integrated DNA Technologies, the world's largest supplier of custom nucleic acids for academic research, clinical diagnostics, biotechnology and pharmaceutical development. Arshdeep suggests that potential and current students "grab the opportunities as they come. It might not be your dream at the time but it will give you new exposure and experience, which will take you a step closer to your dream destination."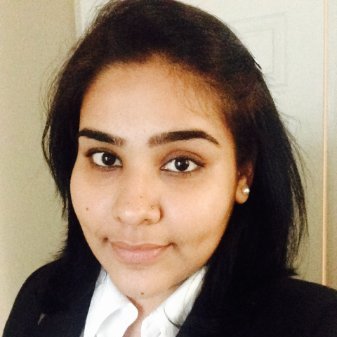 Arshdeep Saroa
Class of '13
Student Spotlight
Chandler Bruns is a 2018 graduate of the Illinois PSM's Agricultural Production program. Chandler choose the PSM program because she was looking to expand her knowledge of agriculture and marketing through higher education. She completed a summer internship with Growmark as an Agronomy Marketing intern working on the 4R4U sustainability initiative. Today, she works as a Social Media Manager at Rooster Strategic Solutions, an agriculture marketing agency. She also farms with her family, and stays active in the local farming community by serving on Champaign County Farm Bureau Board. 
Chandler says, "it's okay to change your focus or what you specifically think you want to do for a full-time job. That's the best part of the PSM program. It allows you to be flexible and sell the Business side or the Agriculture side."
Chandler Bruns
Class of '18
Student Spotlight
Thadd Fosdick is a 2011 graduate of the Agricultural Production PSM program, with a focus in Animal Production. Thadd added to his agriculture knowledge by completing his internship with Pioneer Hybrids as a production intern. His B.S. degree is in Animal Sciences from Illinois. Having a diverse background helps Thadd daily in his current role as Farm Manager for Farmers National Company in Bloomington, Illinois. Thadd oversees the management of agricultural assets for absentee landowners and assists clients with real estate needs. Thadd finds equitable leasing solutions for his clients and operators. He is also an integral member of his family-owned farm, Fosdick Cattle, where they raise and show Limousin and Lim-Flex cattle.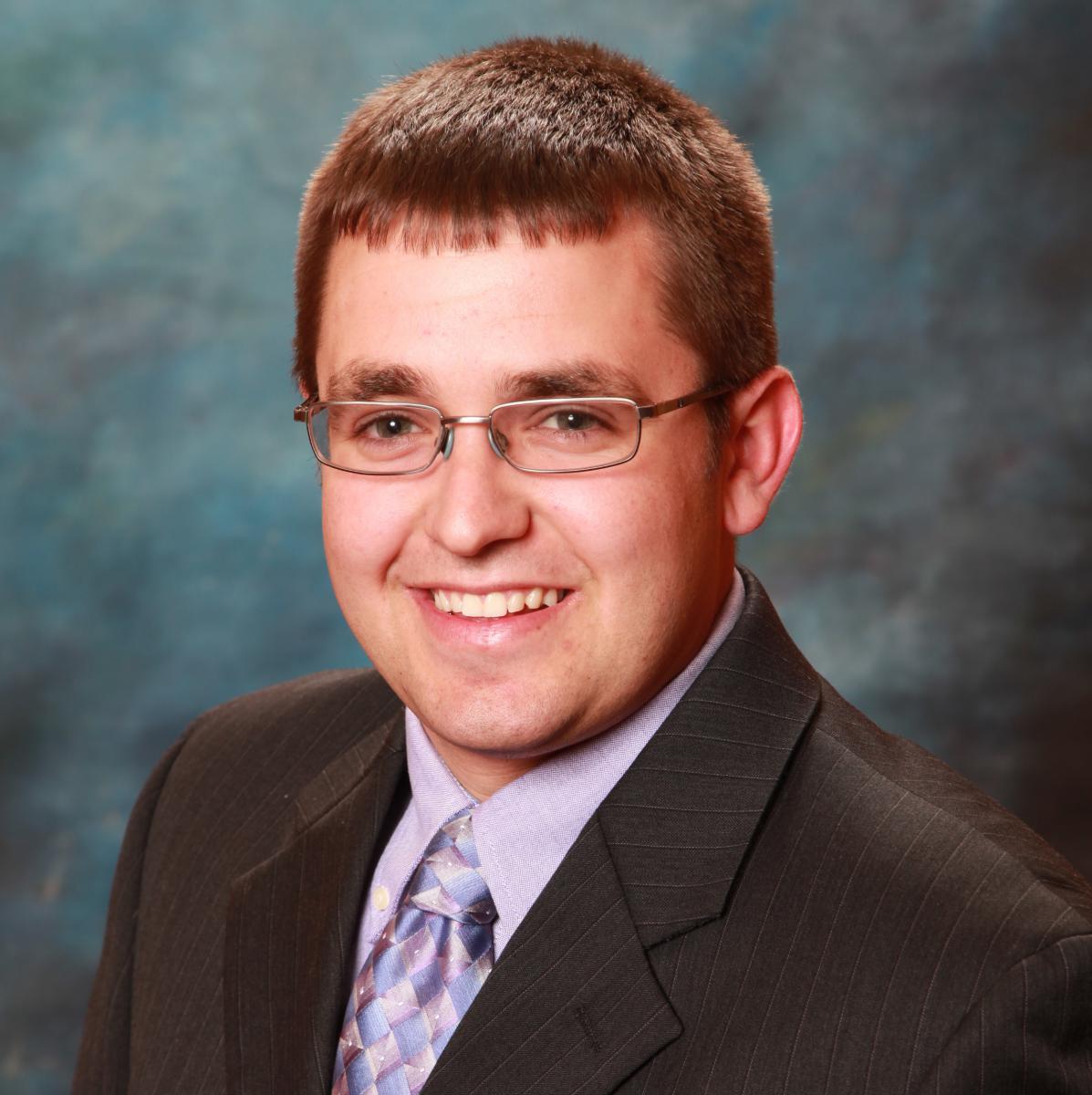 Thadd Fosdick
Class of '11
Student Spotlight
Hayley Cooper graduated from the Illinois PSM program in 2017, where she studied Agricultural Production. After receiving her undergraduate degree in Animal Sciences, she knew that having a master's degree would enhance her application to veterinary schools, as well as prepare her for the business components of her dream job of owning a mixed animal veterinary practice. "After graduating from the PSM program, I accepted a job with Land O' Lakes, Purina Animal Nutrition, as a Lifestyle Product Specialist, working with farmers on their nutrition programs with their animals. I worked for them for 6 months until I started Veterinary School at the University of Illinois in the fall of 2018." Hayley plans on graduating from the Illinois College of Veterinary Medicine in 2022.
When asked what advice she would give current PSM students, she says "to network, network, network! To this day, I have gotten all of my amazing internships and jobs by just knowing people. Also, take those risks that might scare you!"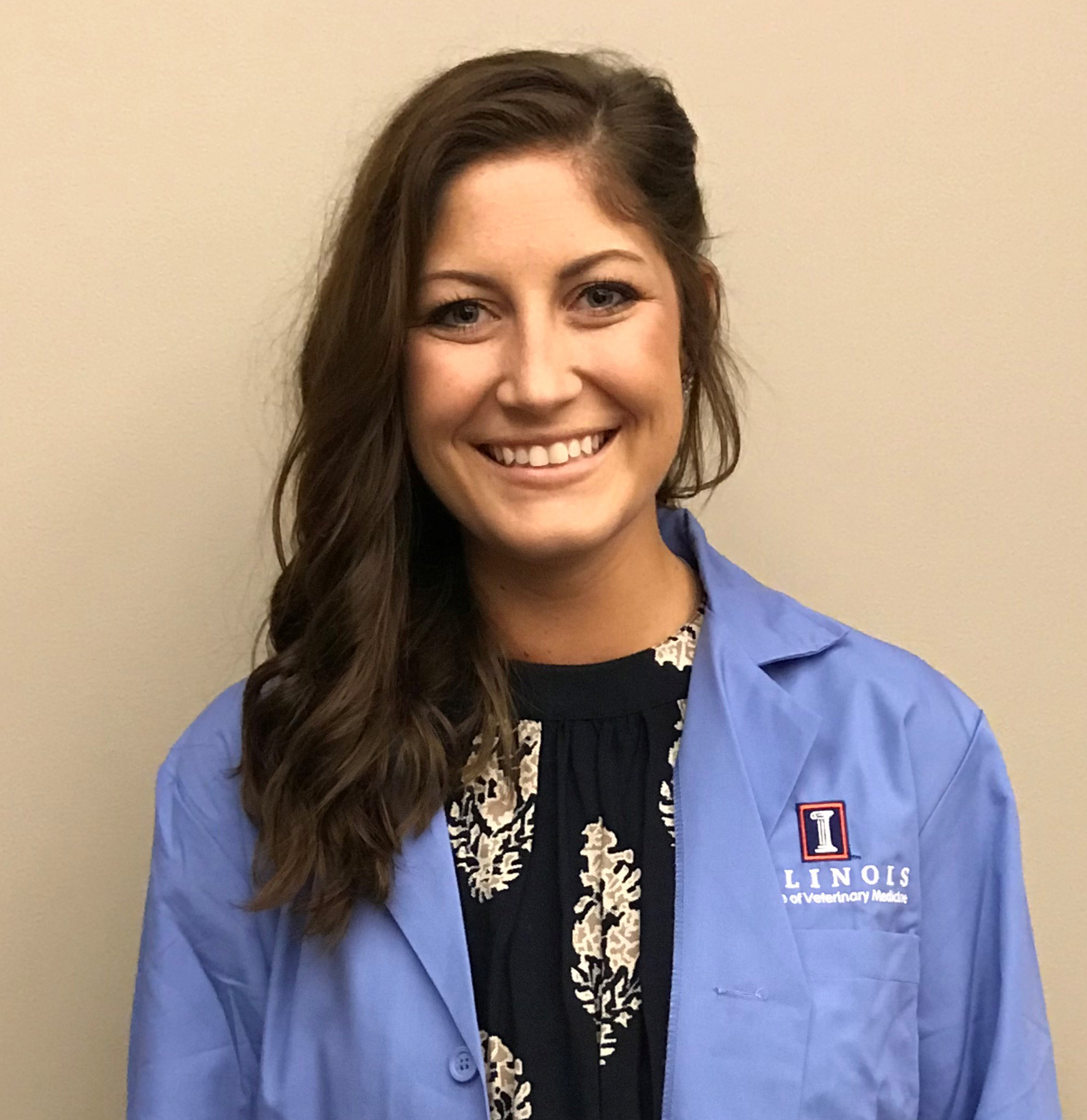 Hayley Cooper
Class of '17