Advance your career in just 18 months
with no formal research and thesis.
Merge your passion for technology with management in a systematic approach with a Master's degree in Engineering Technology & Management for Agricultural Systems (formerly Technical Systems Management).  Advance your career in just 18 months with no thesis.
You will focus on the application of engineering principles, study the technology used in agriculture and other industries, and the integration of business concepts in the food and agricultural industries. These guiding principles will prepare you for both technical and leadership careers involving agriculture, food, energy, water, and the environment.
Upon graduation, you will be able to
apply cross-disciplinary knowledge to solving technical systems problems in areas of pressing need
demonstrate critical reasoning and deep analytic thought about current and future challenges in the field, and
diagnose and help solve financial, marketing, regulatory, and management-related problems of an enterprise.
TAILOR YOUR DEGREE TO YOUR PROFESSIONAL GOALS
Work with your advisor, Dr. Davidson, to create a customized set of courses that match your interests and individual career goals.
Access courses and faculty performing industry-relevant research in
aerial, ground robotics, and remote sensing systems
agricultural safety and health
animal housing, management, and resource utilization
instrumentation and analytics
off-road machinery
post-harvest loss prevention
soil and water resource engineering
renewable energy
A CAREER WITH RESPONSIBILITY
Looking for significant responsibility in the agricultural, biological, construction, or environmental technology industries? The applied nature of the program will prepare you for a wide range of careers including
agricultural structures and controls specialists
business development
technical consultant
engineering technician
field sales engineer
research and development specialist
Companies Our Students Work With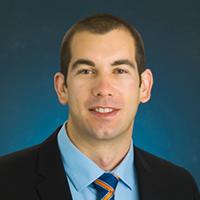 Meet your Advisor
Dr. Paul Davidson
Dr. Davidson received both his B.S. and M.S. in Agricultural Engineering here at the University of Illinois, where he also completed his Ph.D. in Agricultural and Biological Engineering. He worked as a consultant and agricultural engineer for Waterborne Environmental prior to joining the UIUC faculty in 2014 as an assistant professor. Dr. Davidson's research focuses on soil and water resources engineering; transport of nutrients, pathogens, and pesticides in surface water, as well as technical systems management.
SCIENCE + BUSINESS SETS YOU APART
The integrated business courses, professional development seminars, and required internship make your Master's program different than a traditional master's. Plus, your cross-disciplinary industry seminars offer you the opportunity to interact with industry and government leaders. See brochure for more details.
By the end of your program, you will be able to
design a comprehensive marketing strategy
manage the flow of products and services
execute project plans within time and budget
understand and discuss regulatory policies
assess financial risks, statements, valuation, and capital budgets
examine organizational behavior, structures, effectiveness, and more!
For additional information or to discuss your learning and career objectives, contact technical systems management major advisor Dr. Paul Davidson at pdavidso@illinois.edu; (217) 300 - 3755.
Student Spotlight
Saloni Mishra is a graduate of the Technical Systems Management program. She chose the Illinois PSM for the "blend of science and business where an understanding of the technical aspect was provided but developed the students to be tomorrow's leaders." Saloni earned dual undergraduate degrees in Political Science and Informatics from the University of Illinois. She completed her business analyst internship at Country Financial located in Bloomington, Illinois, and credits the Illinois PSM for helping develop the communication skills needed for various departmental presentations and meetings.  After graduation, she accepted a role with United Health Group as their Senior Associate for the Technology Development Program.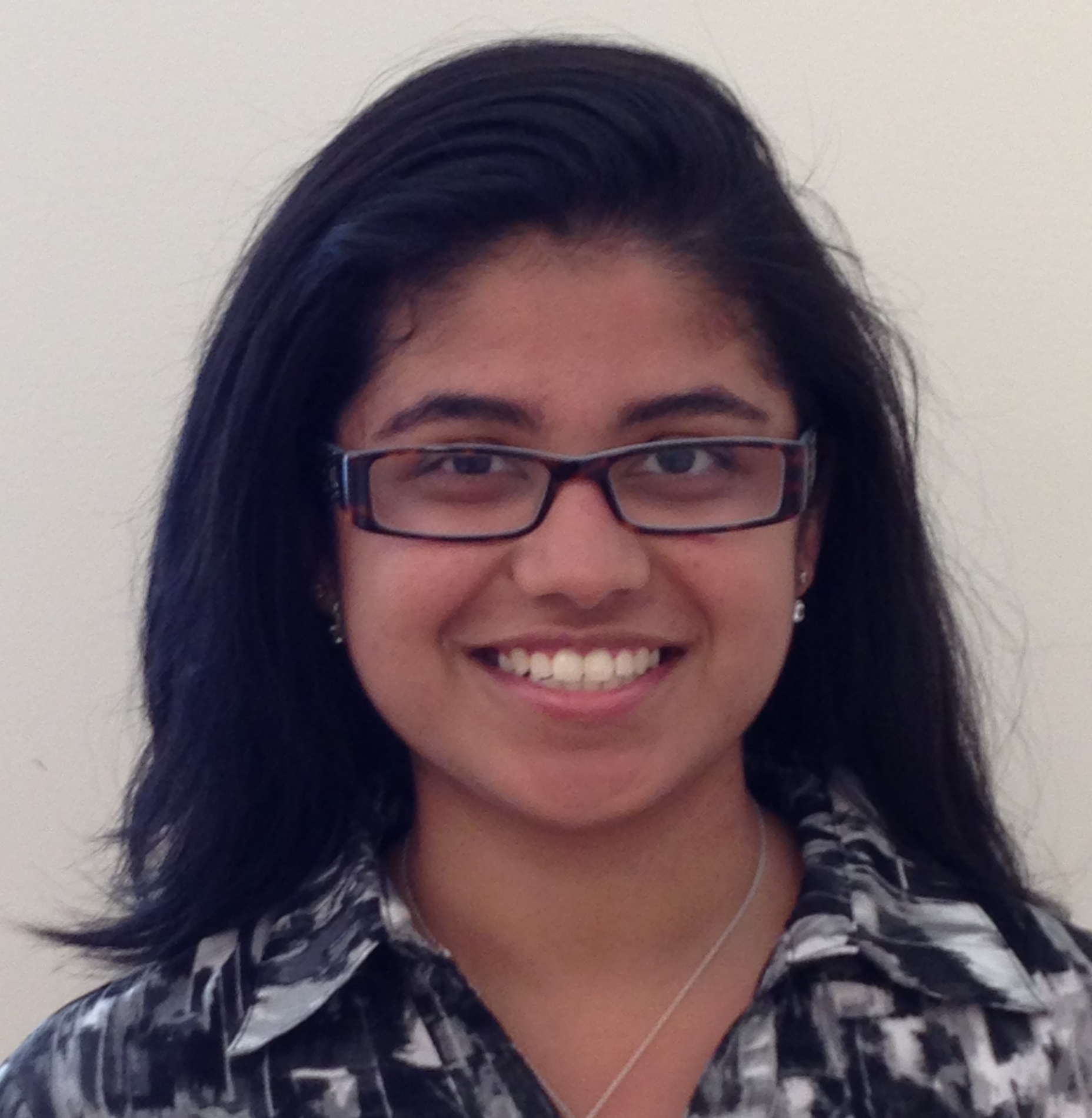 Saloni Mishra
Class of '15
Select as many of the Illinois PSM programs you are interested in and we'll keep you updated on admissions, events, and other information based on your interests.
Loading...