What is the Illinois PSM?
The Illinois Professional Science Master's (PSM) offers M.S. degree programs combining scientific knowledge and business know-how.
The programs are full-time, do not require a thesis, and are completed in 18-months — three semesters and one summer term.
Companies Our Students Work With
By the Numbers
100% of IL PSM students have completed an internship!
83% of IL PSM graduates are employed within 6 months.
25-35 students enroll annually, allowing personalized support.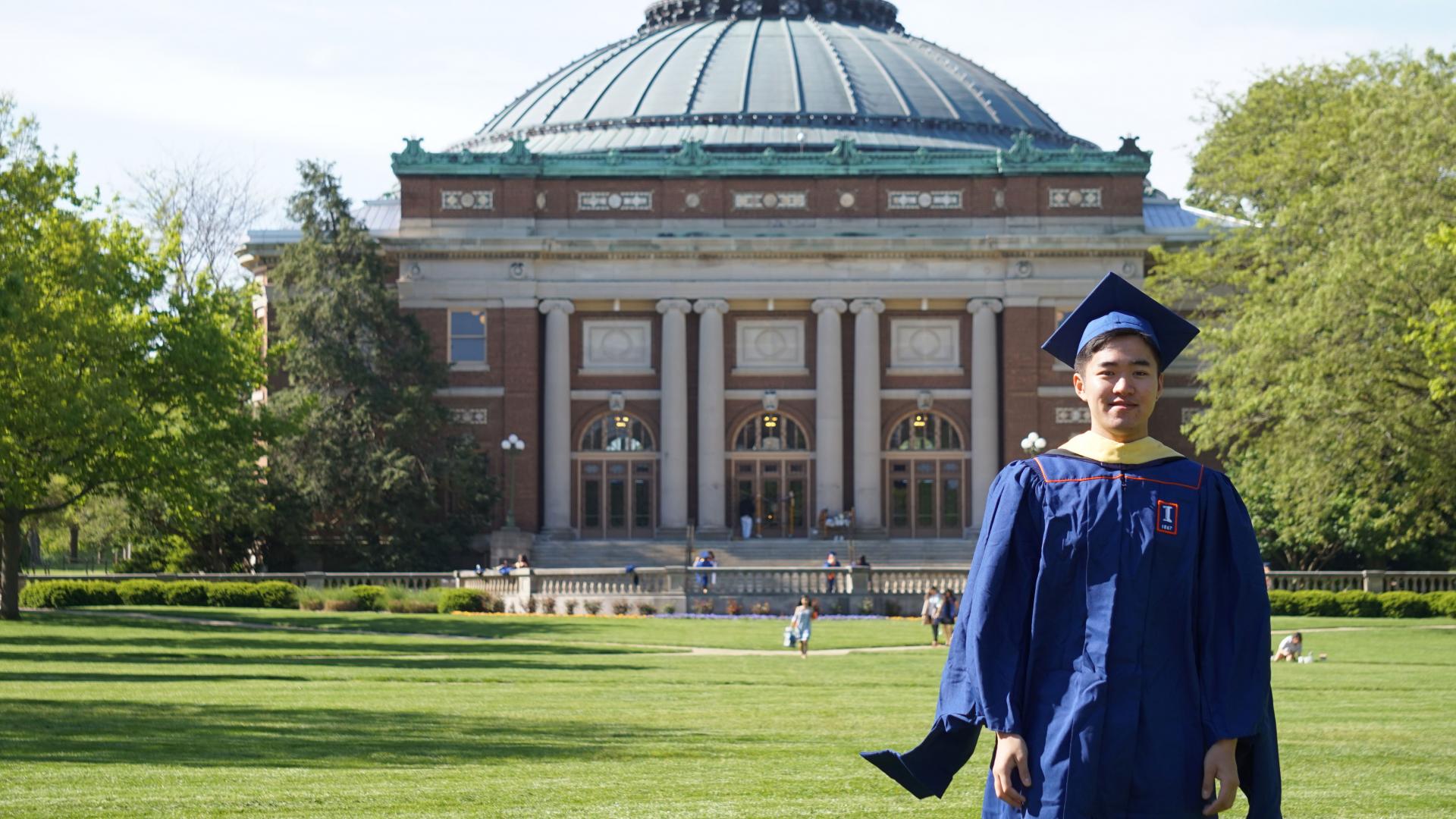 Select as many of the Illinois PSM programs you are interested in and we'll keep you updated on admissions, events, and other information based on your interests.
Loading...