Student Spotlight
Abhijit Limaye graduated from the Bioprocessing & Bioenergy PSM program in 2014. Abhijit says that "During my undergraduate studies, I developed an interest for science related to Bioenergy & sustainability. I always wanted to be an entrepreneur at some point in my career. The Illinois PSM Bioprocessing and Bioenergy program was hence a perfect fit for me - a blend of science and business." Abhijit is founder of Refurbion Labs Pvt. Ltd, a "lab-to-land startup working on bio-based, biodegradable alternatives for fossil-fuel based plastics." When giving advice to students, he says networking is key. "As an international student, I understand how hard it is to find a job, but if you know the art of networking and how to build a decent LinkedIn profile, finding a job would be easier. Networking with University of Illinois PSM program alumni helped me in securing my first job at Abengoa Bioenergy, and also my second job at DuPont Industrial Biosciences."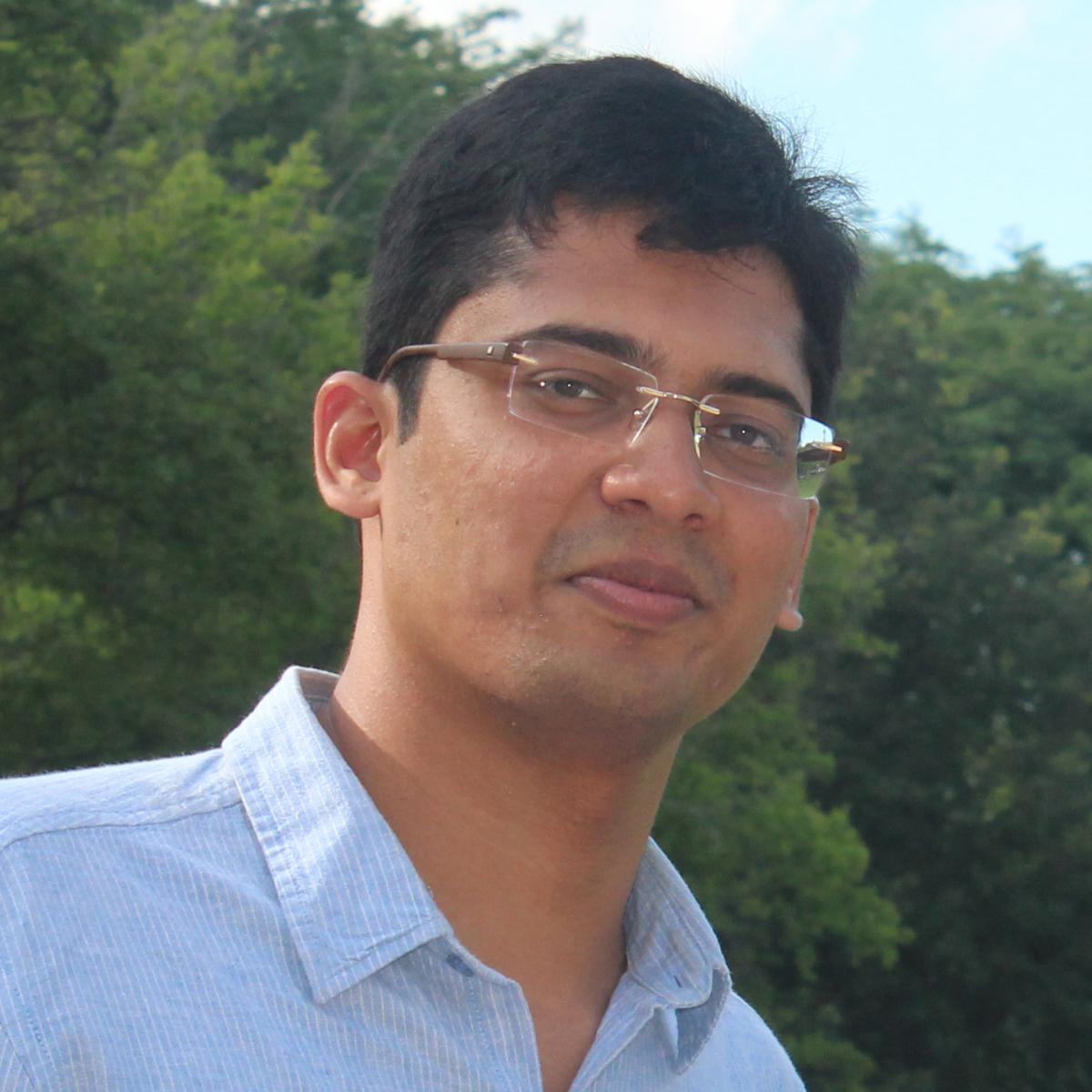 Abhijit Limaye
Class of '14
Student Spotlight
Tingwen Bao is a graduate of the Illinois PSM in Bioprocessing and Bioenergy. Tingwen earned an undergraduate degree in bioengineering from Shanghai Jiao Tong University.  She completed her internship at the Integrated Bioprocessing Research Lab at the University of Illinois, completing market research to update a market analysis/plan for the new lab.  Tingwen feels that the PSM "gave her the knowledge and skills needed for interviewing and her internship.  There were numerous chances to practice interviewing, build professional networks and prepare presentations.  The practices helped me stand out from the rest of the competition for my current job."  She currently works as a Data Scientist at Pacific Gas and Electric, located in the San Francisco Bay area.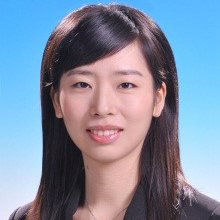 Tingwen Bao
Class of '13
Student Spotlight
Pat Grady graduated in 2012 from the Illinois PSM Bioprocessing and Bioenergy program.  He obtained his undergraduate degree in Molecular and Cellular Biology with a Chemistry minor.  While in the PSM program, Pat was an agriculture business development intern for BP Biofuels and assisted with developing an undergraduate bioenergy course. He has held numerous positions within BP America including operations project manager, field environmental advisor, air quality specialist and strategy manager before accepting his current role as an account manager for their aviation division.  Pat's advice is to "remain flexible and adaptable to change, it is the only thing that has remained constant in my career thus far, and many people are either successful or not based on their reaction to business change and uncertainty."
Patrick "Pat" Grady
Class of '12
Student Spotlight
John Buns was in the inaugural cohort of the Illinois PSM students, earning his M.S. degree in Bioenergy in 2010.  His educational background was in molecular and cellular biology, earning his undergraduate degree from Northern Arizona University.  John chose the Illinois PSM because he "really enjoyed practical application rather than theory during his undergraduate experience and wanted to enter a more industry-focused program." His internship centered on biomass densification (pellets) with the Dudley Smith Farm and the Agricultural and Biological Engineering department at Illinois.  He highly recommends that students "take advantage of the program and everything Illinois has to offer, from the student organizations to the prestigious professors."  John now works in Technical Sales for DuPont Industrial Biosciences and serves on the Illinois PSM Advisory Board.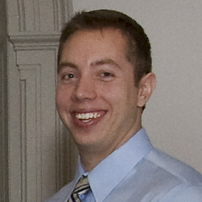 John Buns
Class of '10