Advance your career in just 18 months
with no formal research or thesis.
Utilize cutting-edge geospatial technologies to market and provide real-time information to consumers and businesses with a Master's degree in Geographic Information Science.
Geospatial technologies, ranging from GPS-enabled devices and satellite remote sensing to combining data sets into a visual representation, are an integral part of our interconnected world and can be applied in a wide range of industries including agriculture, healthcare, energy, and transportation.
You will build flexible, cross-disciplinary expertise around a strong GIS core, drawing upon the University of Illinois's renowned strengths in GIS, informatics, computer science, and related fields.
GIS + Business sets you apart.
You will gain a firm foundation in GIS theory and applications while acquiring business knowledge and professional skills, skills you won't get with a traditional master's. The professional internship allows you to apply your technical and business knowledge in an industrial/organizational setting.
By the end of your program, you'll be able to:
articulate the data needs of a company, model and query databases
execute project plans within time and budget
understand and discuss regulatory policies
assess financial risks, statements, valuation, and capital budgets
design a comprehensive marketing strategy
examine organizational behavior, structures, effectiveness, and more!
Your Career Possibilities
Apply your blended geographic information science and business education at companies that utilize GIS to enhance product sales, resource development, business efficiency, and service delivery.
Many business functions rely on geospatial technologies, including:
natural resource development
marketing analysis
site location analysis
environmental risk assessment
business intelligence operations
logistics, and more.
Companies Our Students Work With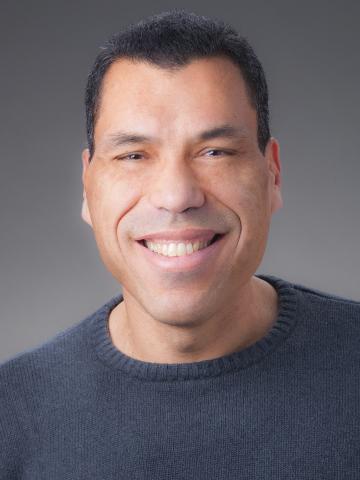 Meet your Advisor
Michael Minn
Dr. Michael Minn is a geographer with a focus on training diverse populations to use geospatial technologies effectively in a variety of fields. His research interests include energy futures, the energy-transportation nexus, and open-source geospatial software.
Tailor your degree to your professional goals.
Work with your advisor, Dr. Minn, to create a customized set of courses that match your interests and individual career goals. See brochure for more details.
Access courses and faculty performing industry-relevant research in
remote sensing
urban infrastructure and planning
digital cartography and map design
computer languages and programming
environmental health and more.
Student Spotlight
Hao is a 2017 graduate of the Geographic Information Science program. He obtained his undergraduate degree in Geographic Information Science from Beijing Institute of Technology in his home country of China. Hao worked for Gartner at the University of Illinois Research Park, as a Web Development and Data Visualization Intern. He believes that one of the most beneficial aspects of the program is the Illinois PSM seminar because it "helps prepare you for interviews, teaches you proper business etiquette, and how to communicate professionally."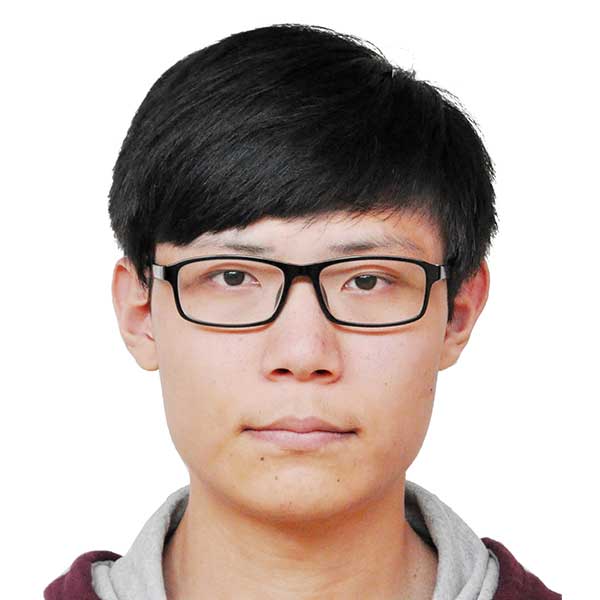 Hao Zhang
Class of '17
Select as many of the Illinois PSM programs you are interested in and we'll keep you updated on admissions, events, and other information based on your interests.
Loading...