Student Spotlight
After completing his undergraduate degree in Engineering at Illinois, Sean Liu experienced a paradigm shift by realizing he hadn't spent as much time prioritizing his education as he could have. Motivated by a second chance to increase his knowledge and skill-set, he graduated from the Illinois PSM's Technical Systems Management program in 2013. Today, Sean works as a Marketing Strategist at Grayhill and is founder of a startup, PING, that provides senior-specific smartwatch that measures health levels to share with family members.
Sean encourages students to enjoy their time in graduate school and to treasure the meaningful relationships formed by the tight-knit PSM cohorts. He also recommends that students "research your class schedule and read the syllabus to make sure the topic is something you feel passionate about because that helps you to actually develop an interest and learn things as opposed to simply marking requirements off your list."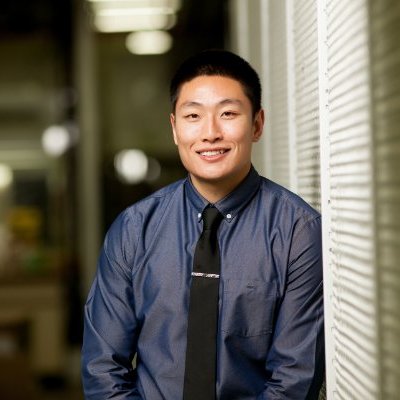 Sean Liu
Class of '13
Student Spotlight
Saloni Mishra is a graduate of the Technical Systems Management program. She chose the Illinois PSM for the "blend of science and business where an understanding of the technical aspect was provided but developed the students to be tomorrow's leaders." Saloni earned dual undergraduate degrees in Political Science and Informatics from the University of Illinois. She completed her business analyst internship at Country Financial located in Bloomington, Illinois, and credits the Illinois PSM for helping develop the communication skills needed for various departmental presentations and meetings.  After graduation, she accepted a role with United Health Group as their Senior Associate for the Technology Development Program.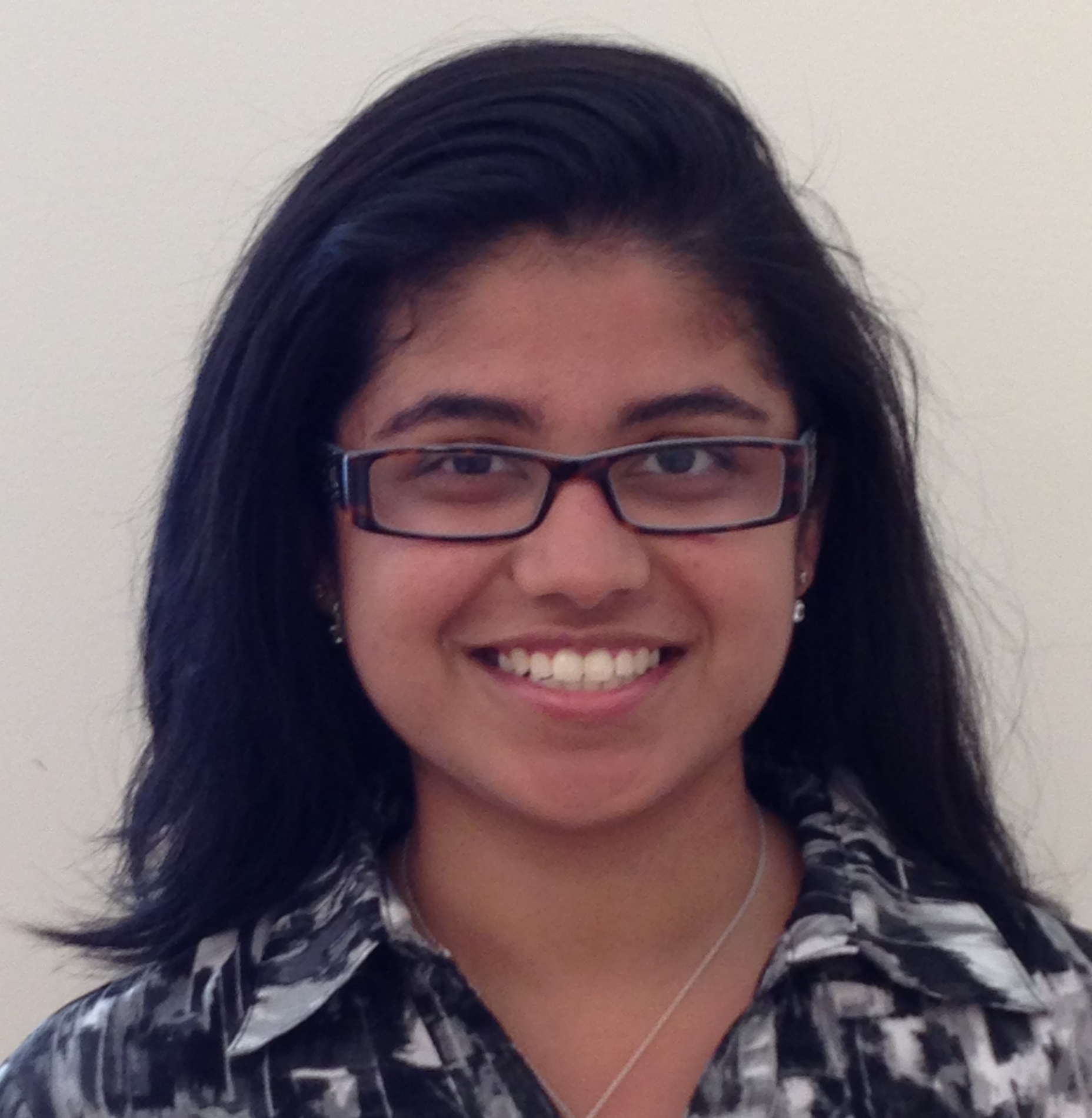 Saloni Mishra
Class of '15
Student Spotlight
Andy Wang is a graduate of the Technical Systems Management PSM program.  He earned his undergraduate degree in Life Sciences from the National Tsing Hua University in Taiwan.  Andy completed his business development internship at TaiwanJ Pharmaceuticals, a biotech company focused on developing new medicines for treating hepatitis and autoimmune diseases.  Andy has worked as a researcher and as a quality control chemist. He is now a Quality Control Analyst for Bayer in New Zealand where he investigates non-compliance results and performs root cause analysis. He states the most valuable thing about the Illinois PSM was the "option to take diversified classes and seeing all the career possibilities - scientist, business consultant, or entrepreneur."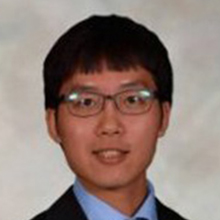 Yen -Chih "Andy" Wang 
Class of '13
Student Spotlight
Chris Godwin was in the inaugural Technical Systems Management cohort of Illinois PSM students, earning his degree in 2012.  He completed his internship with Archer Daniels Midland (ADM) in their research and development sector.  Chris began his career as a Technical Consultant for Infor, and recently accepted a position as a Senior Technical Consultant for DXC Technologies, the world's leading independent end to end IT services company. Chris says that the Illinois PSM program "gave me the ability to market myself in many different lights whether it be my strong science and engineering skills gathered from my TSM courses, or my ability to learn a new job quickly that I picked up in my internship." 
Chris Godwin
Class of '12