Student Spotlight
Grant Hansen earned an M.S. in the Illinois PSM's plant biology (now plant biotechnology) program. He returned to school after several years of business experience to "not only gain a master's degree, but to add business instruction and experience" to position him for bio-based careers. Grant received the 2012 Volunteer Service Award from the Illinois Office of Volunteer Programs for his work with SCORE while an Illinois PSM student. He interned with AMCOL International Corp. as a market research analyst. Grant worked as a marketing specialist with DuPont after graduation before joining United Suppliers as a Product Coordinator.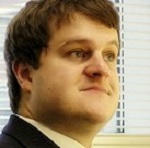 Grant Hansen
Class of '12
Student Spotlight
Miranda (Morgan) Buss grew up in a farming family in Illinois. She earned a bachelor's degree in Crop Sciences at Illinois before enrolling in the Illinois PSM's plant biology (now biotechnology) program. Her interest in science plus business led to internships with both AGCO Corporation in Duluth, Georgia and the Illinois Corn Marketing Board. After earning her M.S. degree, she joined AGCO as a marketing specialist, specializing in high horsepower tractors and seeding and tillage equipment, and later served as Assistant Director of the Illinois PSM program. Today she works as a member of the Agriculture faculty at Heartland Community College, where she is developing a work-ready program, advises and mentors students, and teaches classes on Agronomy, Animal Science, and Horticulture.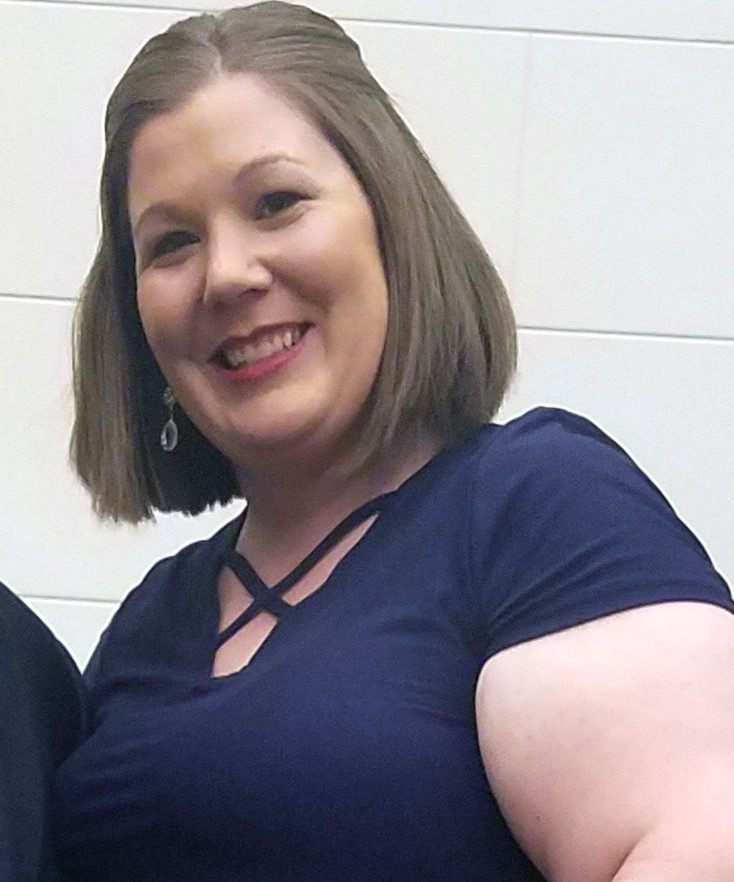 Miranda (Morgan) Buss
Class of '12
Student Spotlight
Brandon Jordan earned an M.S. in the Illinois PSM's first plant biology cohort. He earned an undergraduate degree at Illinois in molecular and cellular biology with an informatics minor. Brandon's Illinois PSM internship was with the U.S. Department of Agriculture. He also completed a research project with Chromatin. Brandon is currently a doctoral candidate in Dr. Brian Dier's lab at the University of Illinois.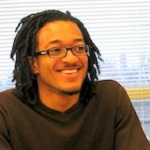 Brandon Jordan
Class of '12