This major is not accepting applications for Fall 2022.
Advance your career in just 18 months
with no formal research and thesis.
Combine your passion for animal, crop, or environmental science and business in the Agricultural Production PSM program. Earn your Master's degree in just 18 months with no research or thesis.
TRANSFORMING SCIENCE
Agribusiness needs people like you who know and understand the science of agriculture. Companies demand you not only know the science but can transform that knowledge into meaningful products and services. When you graduate from the Agricultural Production PSM program, you will leave with advanced knowledge in agricultural science and relevant real-world business knowledge and skills.
Agriculture is all about relationships. Learn to build connections between the laboratory, field, farmer, consumer, regulator, and investor. Your science and business courses will not only help you understand these connections but aid you in creating strategies and making decisions that will enhance food production.
As an agricultural production graduate, you can contribute to the full range of activities that take plants or animals from farm to fork.
YOUR IMPACTFUL CAREER
We all know that food production and resource management is becoming increasingly important.  Food production capacity must double if we are to feed the burgeoning world population expected by 2050. Utilize the knowledge gained in your Master's program to transform rapidly changing scientific knowledge into meaningful, sustainable products and services. 
Are you still trying to picture your career?
Illinois PSM graduates in agricultural production have worked as:
Breeding Manager
Production Farm Manager
Sales/Marketing Representative
Natural Resource Manager
International Development Analyst or Advocate
Sustainability Coordinator
Sustainable Farming Consultant
Veterinary Medicine Candidate
Companies Our Students Work With
Meet your Advisor
Dr. Robert Knox
Dr. Knox has been advising the Agricultural Production students since Fall 2011. He completed his Bachelor's degree in Agriculture from the University of Delaware and obtained both his M.S. and PhD in Animal Sciences from the University of Nebraska. He specializes in swine reproduction research and serves as the state swine extension specialist. Dr. Knox serves on numerous pork and swine related boards as well. He says the biggest asset of the Illinois PSM program is the "wide array of experiences available to students in just a three semester program." He believes the students best suited for the program are those that are self-motivated, proactive and willing to interact with professors, guests and classmates. 
TAILOR YOUR DEGREE TO YOUR PROFESSIONAL GOALS
Work with your advisor, Dr. Knox, to create a customized set of courses that match your interests and individual career goals. Choose from one of the following specialty areas:
Food Animal Production
Crop Production
Sustainable Production Systems
SCIENCE + BUSINESS SETS YOU APART
The integrated business courses, professional development seminars, and required internship make your Master's program different than a traditional masters. Plus, your cross-disciplinary industry seminars offer you the opportunity to interact with industry and government leaders. See brochure for more details.
By the end of your program, you will be able to
Design a comprehensive marketing strategy
Manage the flow of products and services
Execute project plans within time and budget
Understand and discuss regulatory policies
Assess financial risks, statements, valuation, and capital budgets
Examine organizational behavior, structures, effectiveness, and more!
For additional information or to discuss your learning and career objectives, contact Dr. Robert Knox, major advisor for agricultural production, at rknox@illinois.edu or (217) 244-5177.
Student Spotlight
Kaylee Williams graduated from the Agricultural Production PSM program in 2014 with a focus in Animal Production.  She earned her undergraduate degree in Animal Sciences from the University of Illinois.  During her undergraduate career, Kaylee realized that her background was heavy in research and science and she wanted to be a more rounded professional with business knowledge.  She states that she, "wanted to be more marketable as a potential employee in the animal health industry." Kaylee's internship was with Carthage Innovative Swine Solutions in Carthage, Illinois.  She is now aTerritory Sales Manager with Boehringer Ingelheim Vetmedica, Inc.  Her advice to students is to "take accountability for yourself, your learning, and your experience."  There are plenty of opportunities to make connections, network and better yourself as a professional if you take the initiative and reach out.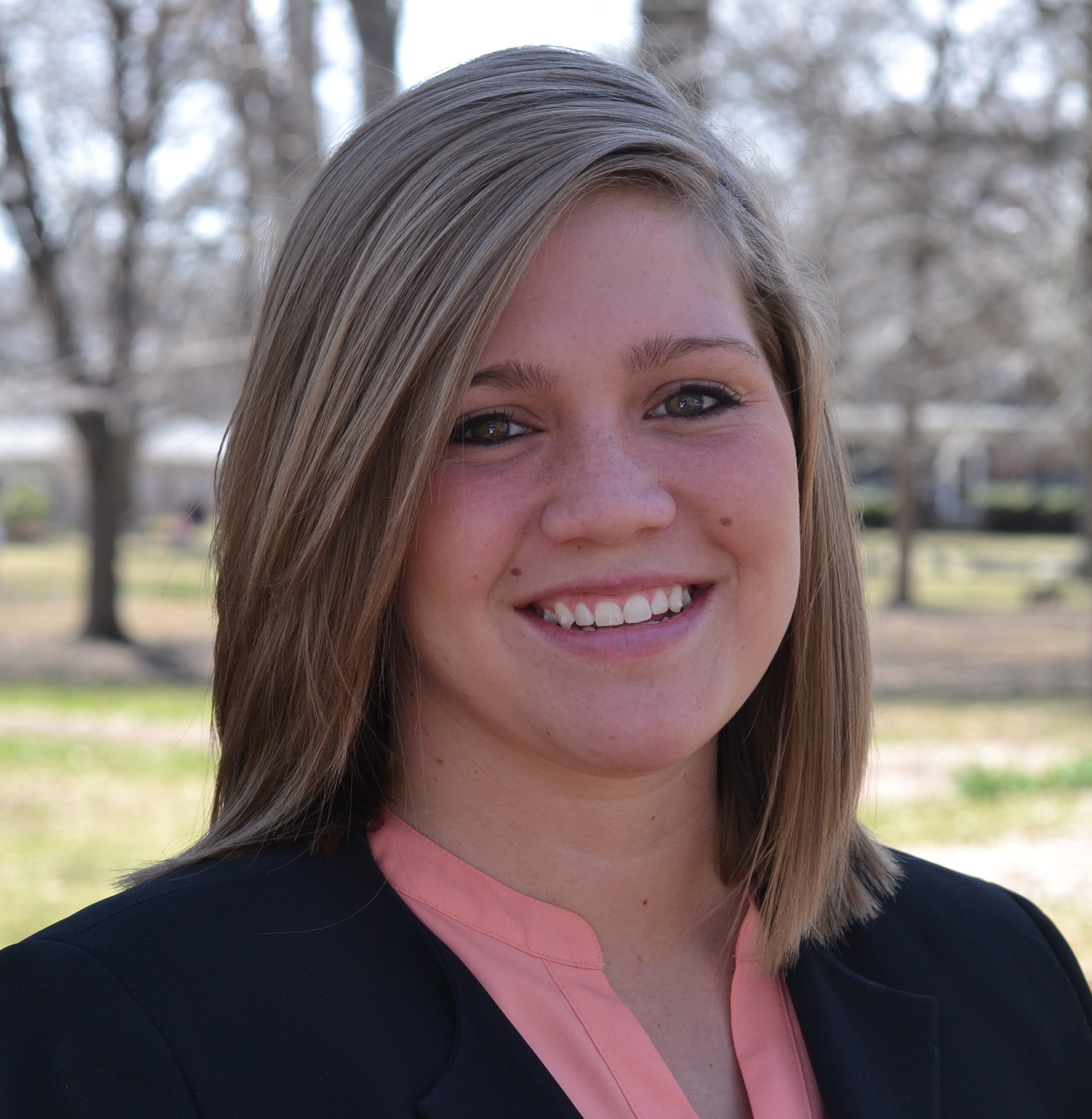 Kaylee Williams
Class of '14
Select as many of the Illinois PSM programs you are interested in and we'll keep you updated on admissions, events, and other information based on your interests.
Loading...